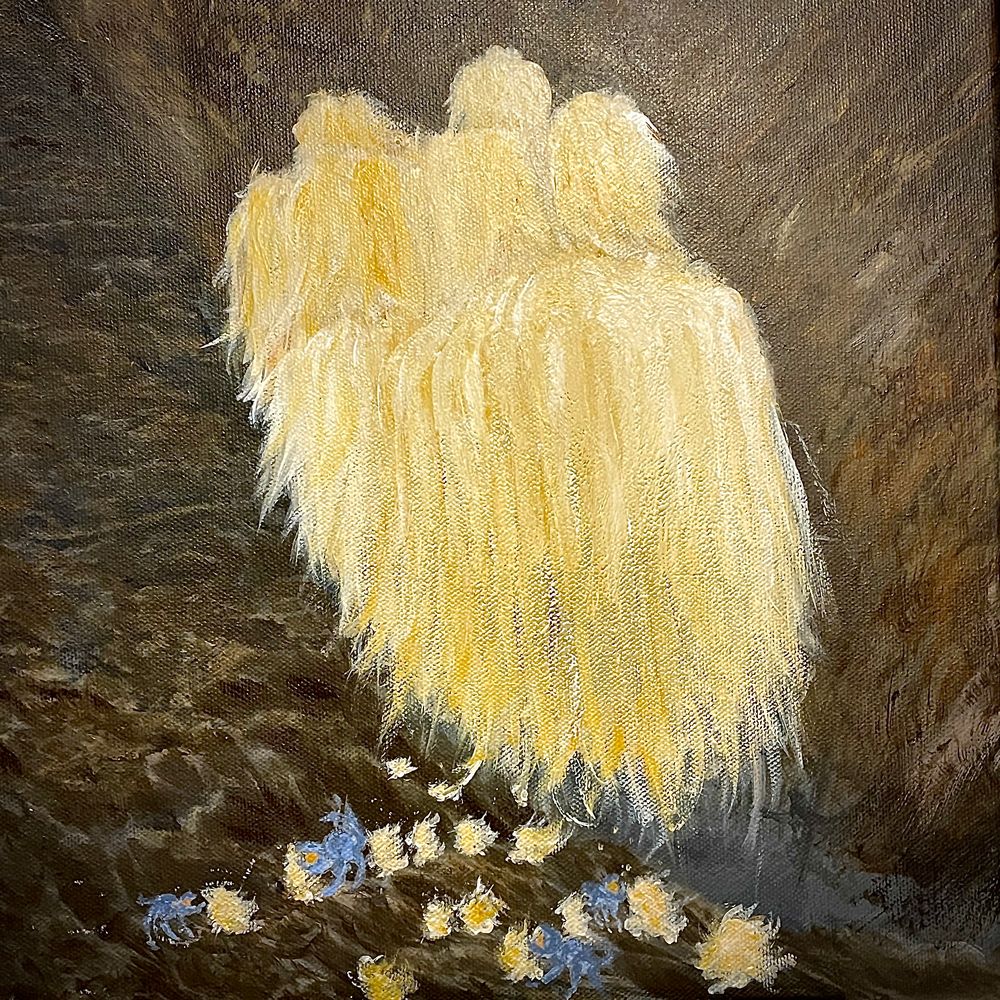 Blessed be thy Winter Solstice! 
www.spaceseer.bandcamp.com
This year, spaceseer is offering all of our music for free for the remainder of the season (link in bio). All of our releases are now name-your-price, and all charitable purchases of any price will be donated to the Native American Rights Foundation. If you would like to make a donation directly, visit narf.org, and we urge those willing and able to do so. We will be posting our receipts to prove that your donation is securely transferred in full, and we thank any and all that purchase and/or download any of the music we have created over the last 5 years. This offer lasts until 12/31/2021. 
Thank you so much for supporting us through 2021! 
#nativeamericanrightsfund #narf 
#electronicmusic #experimentalmusic #ambientmusic #synthwave #eurorack #winter #solstice #bandcamp #nameyourprice #nameyourpricesale #doommetal #synthdoom #doomsynth #dronemetal #nameyourpricebandcamp #dungeonsynth #triphop #industrial #conceptalbum #cosmicsynth #forestsynth #videogamemusic #freemusic #instamusic #synthwave #dronemusic #musiqueconcrete #audiobooks
A Thread Between Friends: Transmissions of thought and Dialog by spaceseer